Biofuel Capsule je nádoba s Biofuel. Vznikne vložením prázdné Wax Capsule do Stillu. Díky Biofuel Capsule můžete Biofuel přenášet a vložit ho do Bottleru nebo Bio Generatoru.
Můžete použít také Refractory Capsule. Mají stejný název i využití. Liší se pouze barvou.
Crafting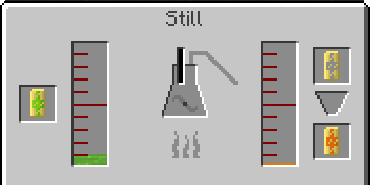 Ad blocker interference detected!
Wikia is a free-to-use site that makes money from advertising. We have a modified experience for viewers using ad blockers

Wikia is not accessible if you've made further modifications. Remove the custom ad blocker rule(s) and the page will load as expected.